We can only hope to look this good when we're 90!
Irene, a 90-year-old woman from the UK, recently went on a cruise with her family. She decided to put on her brand new red bikini and pose for a photo that's now being shared by thousands on social media.
"She was encouraged by her friends & carers in the nursing home to get a bikini & we found the perfect one for her," Seafolly wrote on Facebook.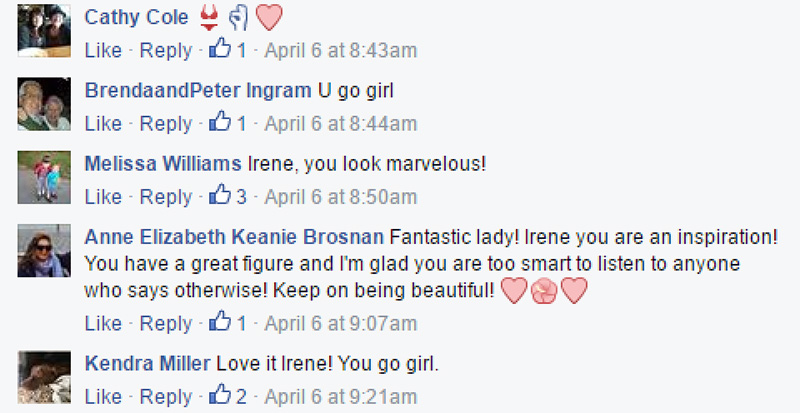 Irene proves you're never too old to wear a bikini. Get out there and enjoy life!
Source: Sunnyskyz.com
This Amazing Photo Of 90-Year-Old Grandma In Her Bikini Has Everyone Cheering..lol
Reviewed by
Angel M
on
08:42
Rating: