So Touching! Nurses Organize Beautiful Hospital Wedding For Patient With Stage 4 Cancer (photos + videos)
Their wedding date was set for ths fall, but the stomach pains Destini Schafer started experiencing about a month ago led to a diagnosis neither she nor her fiancee, Brandon Thomas, expected.
Shafer had stage 4 stomach cancer. The 24-year-old, who is a mother to three children, was told by doctors she was too weak to receive chemotherapy and should consider hospice care.
Her nurse, Ashley Shipley-Lovekamp, decided to plan an entire wedding for the couple right there in the hospital.
Destini picked out her own dress, and the tuxedos, bridesmaids dresses and rings were all donations from local stores.
"She's an amazing person, like a guardian angel," Brandon told ABC News of Shipley-Lovekamp. "She got tuxes donated for me and my dad, and a maid of honor dress. And wedding rings."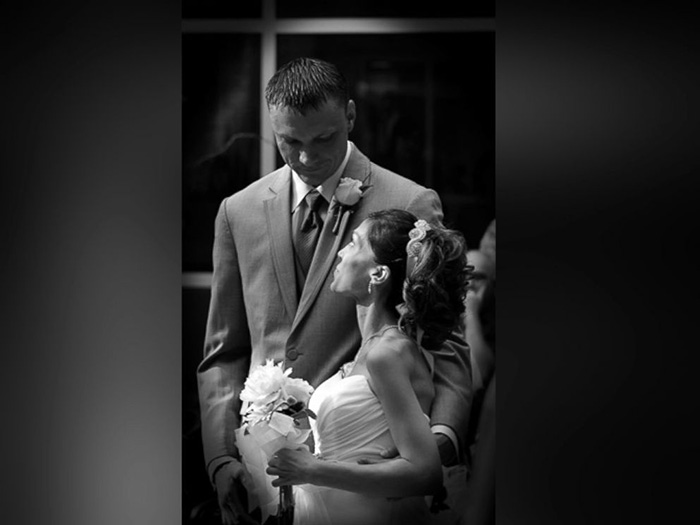 "I wanted Destini to be able to have a wedding because we didn't know how much longer she was going to have," Shipley-Lovekamp said. "I wanted her to be able to be happy and focus on something other than her diagnosis."
So Touching! Nurses Organize Beautiful Hospital Wedding For Patient With Stage 4 Cancer (photos + videos)
Reviewed by
Angel M
on
08:43
Rating: