Ellie was born with a rare condition which stopped her jawbones from growing properly. At first, her parents didn't realize there was a problem, apart from the fact that her teeth were not aligned.
But when she went to have braces fitted to straighten her teeth when she was 14, orthodontist Joy Hickman realized her jaw had not grown since she was eight.
Over the next six years Hickman worked with a maxillofacial surgeon to transform Ellie's looks.
See more photos of her transformation below;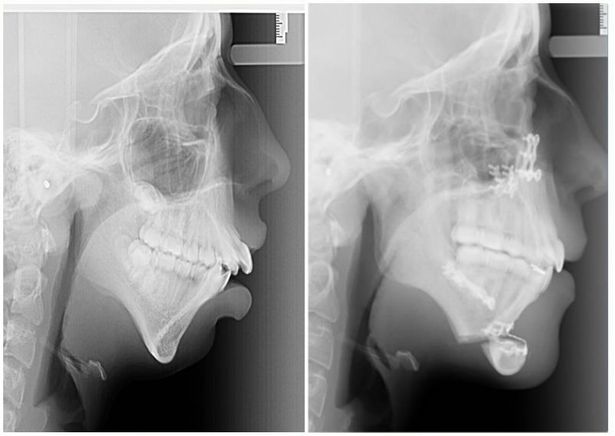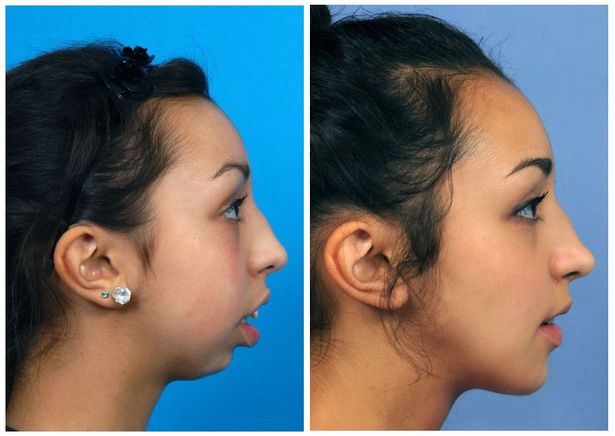 Ellie's mom, Natalie, said the effects on her daughter have been much more than skin deep.
"The surgery has not only changed the way Ellie looked, but also the way she portrays herself.
"Her confidence has grown and she's blossomed into a beautiful young lady."

Source: www.sunnyskyz.com