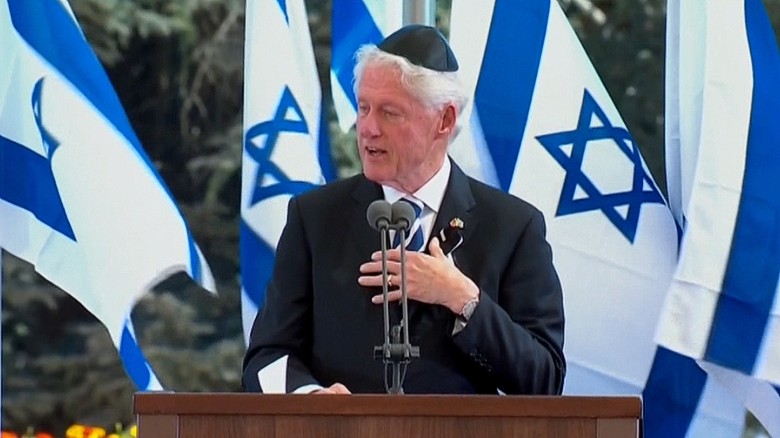 The body of former Israeli Prime Minister and President Shimon Peres will be laid to rest in a funeral attended by world leaders flanked by heavy security.
Early Friday morning, Peres' casket was loaded onto a hearse for the drive from the Knesset the Israeli parliament of which he was a member for more than 45 years to the national cemetery at Jerusalem's Mount Herzl.
A long list of dignitaries and foreign leaders arrived in Jerusalem to pay their respects, including President Barack Obama, Palestinian Authority President Mahmoud Abbas, Egypt's Foreign Minister Sameh Shoukry and the leaders of France and Germany.
Prince Charles and British Foreign Secretary Boris Johnson are also attending, along with former UK Prime Ministers Tony Blair and David Cameron.
The presidents of France, Germany, Ukraine, the Ivory Coast, Togo, Mexico, Lithuania, Serbia and Romania and NATO's secretary general and the grand duke of Luxembourg, among others were also due to attend.
Arab leaders are notably absent, although the King of Morocco was expected to send a representative.
See photos below;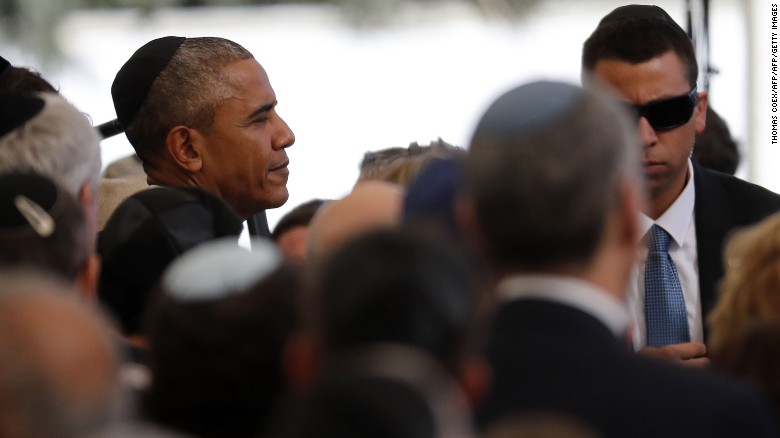 President Obama took time to greet guests before the ceremony.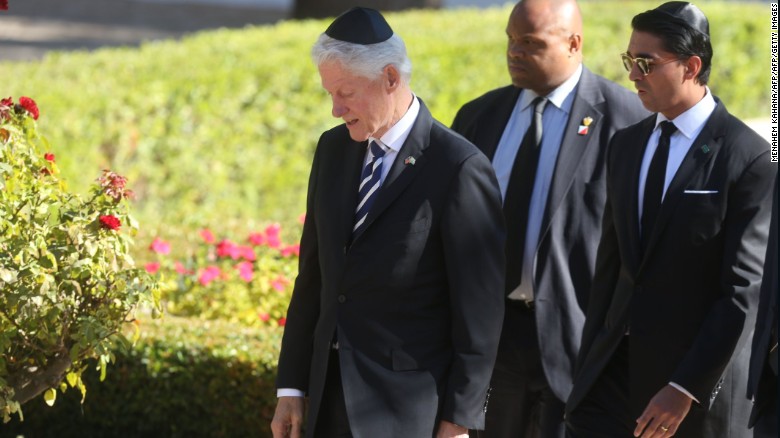 Former US president Bill Clinton was in attendance to pay his respects to Peres.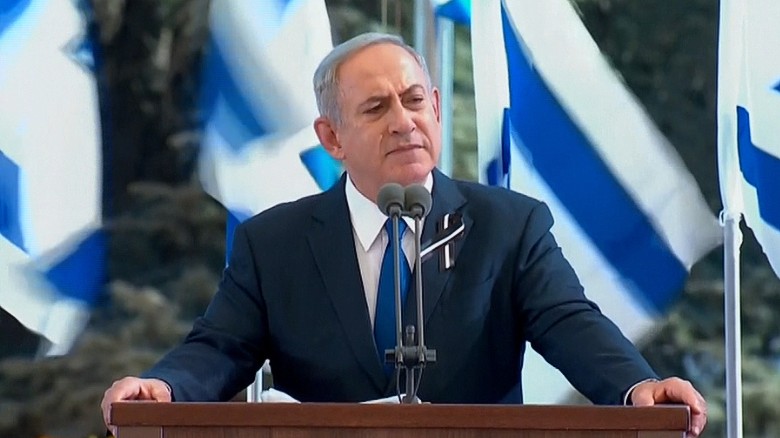 Israeli Prime Minister Benjamin Netanyahiu paid tribute to Peres who he called "a great man of Israel."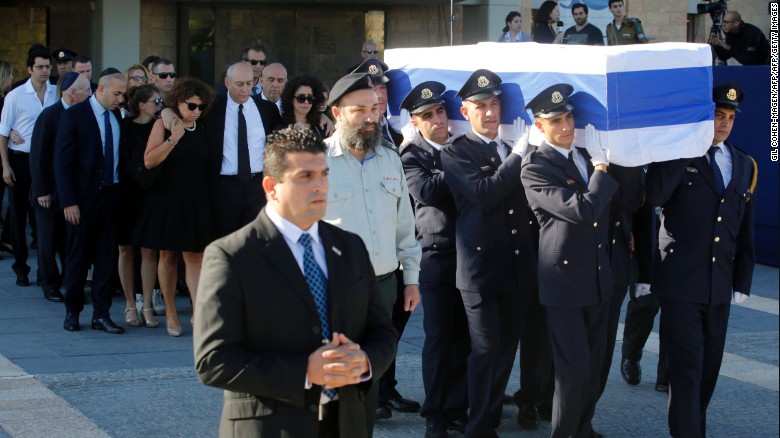 Members of the Knesset guard carry the coffin of former Israeli prime minister Shimon Peres.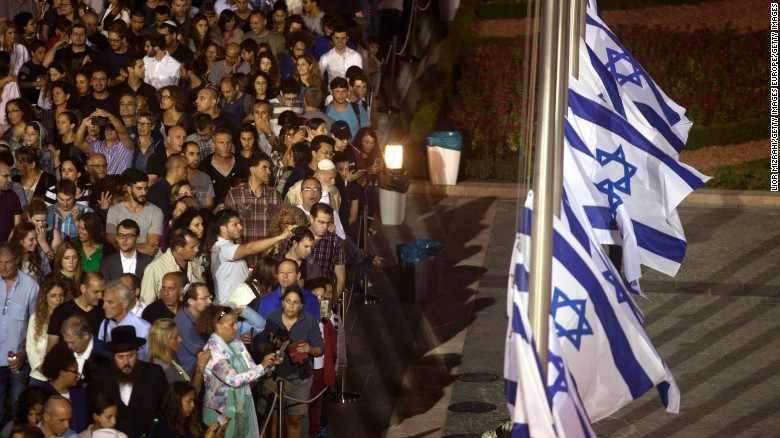 Israelis wait to pass by the coffin of former Israeli President Shimon Peres, September 29, 2016.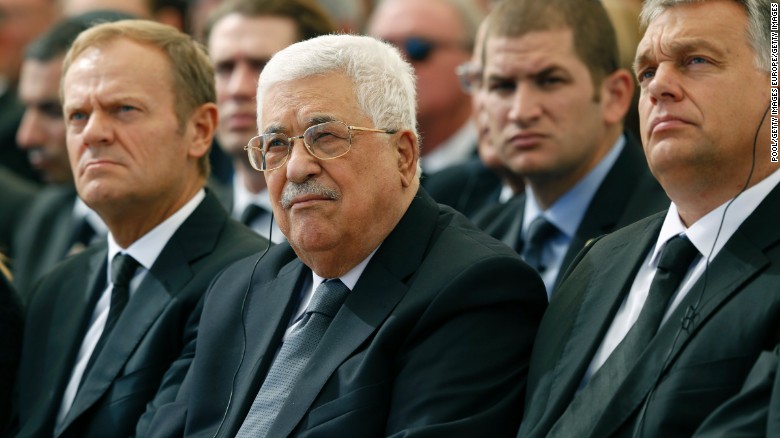 Palestinian President Mahmoud Abbas was at the ceremony.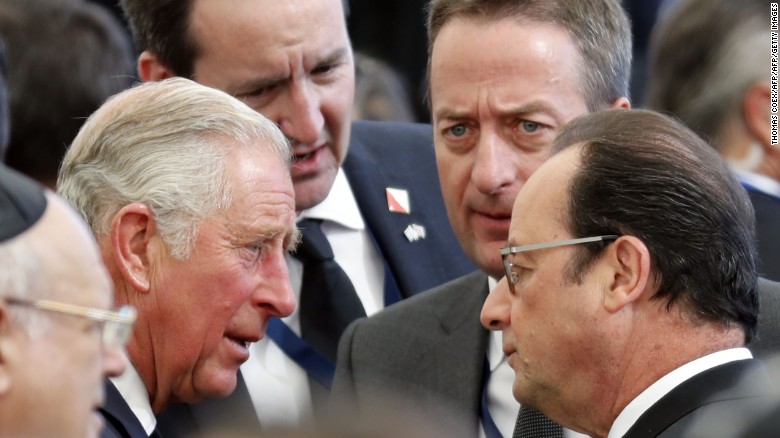 French President Francois Hollande and Britain's Prince Charles, Prince of Wales, were both in attendance.
— Ofir Gendelman (@ofirgendelman) 30 September 2016
Culled from CNN