Schuyler Ellers of Nevada City, CA, started a new fashion trend: crocheted shorts made from vintage blankets. He sells them on Etsy.
Ellers says he's been receiving orders from all over the world.
"I get orders for all kinds of sizes, from seemingly remote parts of the country and planet!! All I can say is crochet is universal, and anyone can rock a pair of these at any time. I wear them to sleep, and I also wear them to parties."
He also makes bell-bottoms, capri pants, and more...
See more photos below;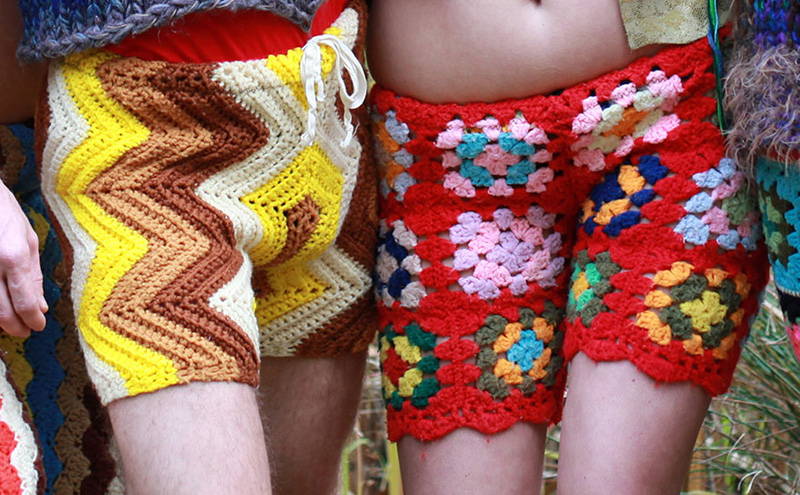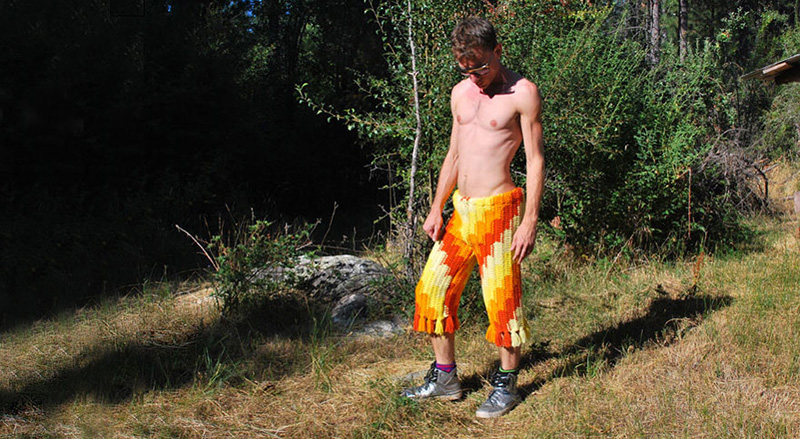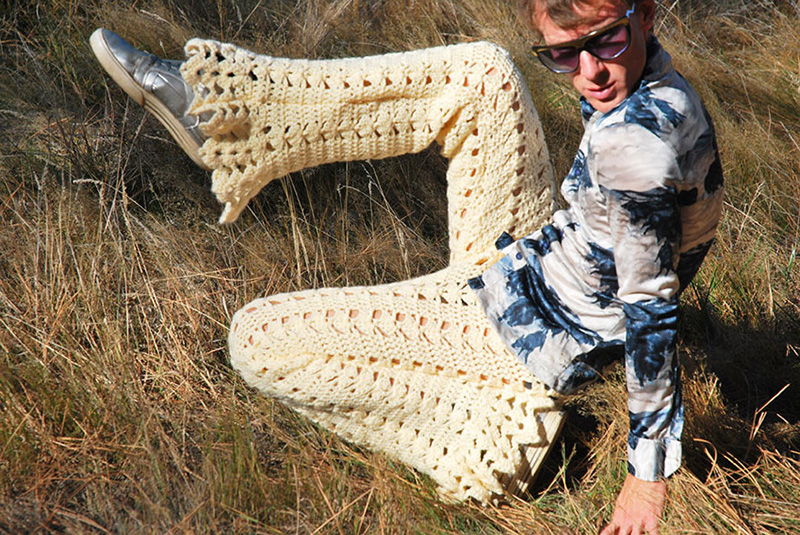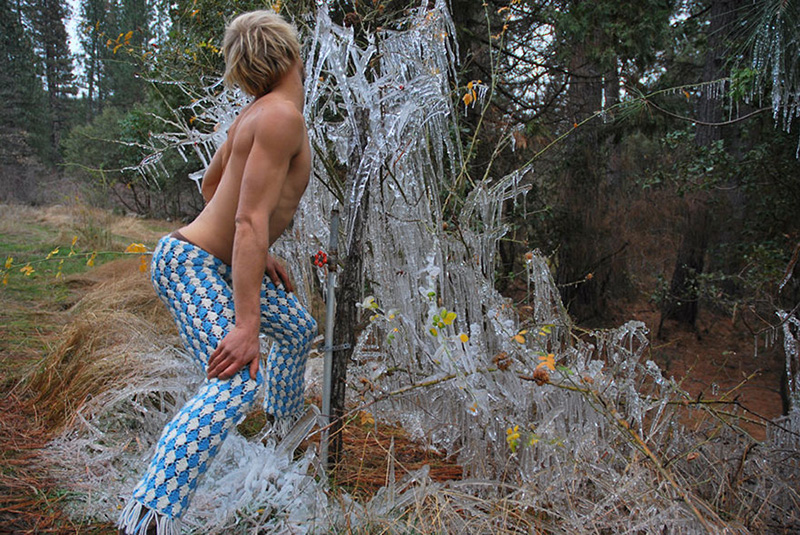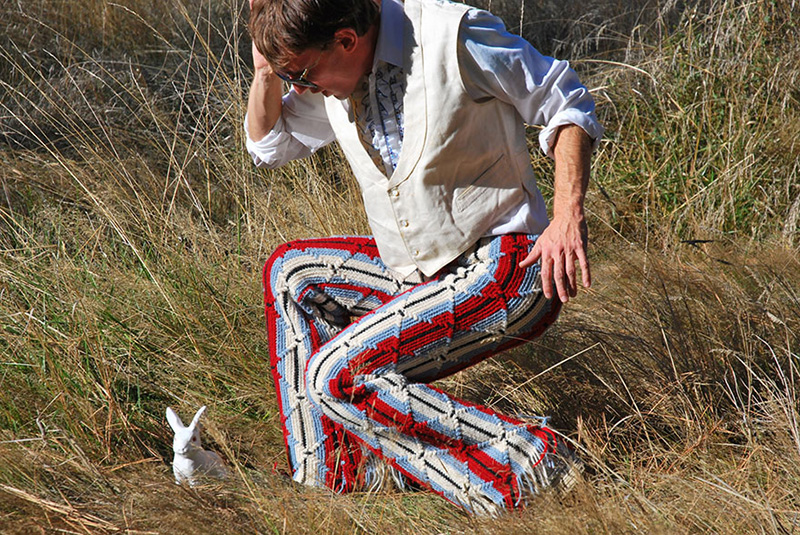 Source: www.sunnyskyznews.com
It's Beautiful! These Crocheted Shorts For Men Are The New Fashion Trend You Have To See
Reviewed by
Angel M
on
01:54
Rating: