"Trump not my president" - Protest Erupts Across America over Donald Trump's Shock Victory...See photos
Protests and rallies against the election of Donald Trump have broken out in several US cities.
"Not my President," they chanted. "Not today."
In response to Trump's victory, a shocking win fueled by the rural roar of a dismayed white America, tens of thousands in at least 25 US cities shouted anti-Trump slogans, started fires, and held candlelight vigils to mourn the result.
In New York, authorities estimated that as many as 5,000 people protested the real estate mogul's victory outside Trump Tower. They included pop star Lady Gaga, a staunch Clinton supporter.
See photos of the protest below:
Lady Gaga outside Trump's Tower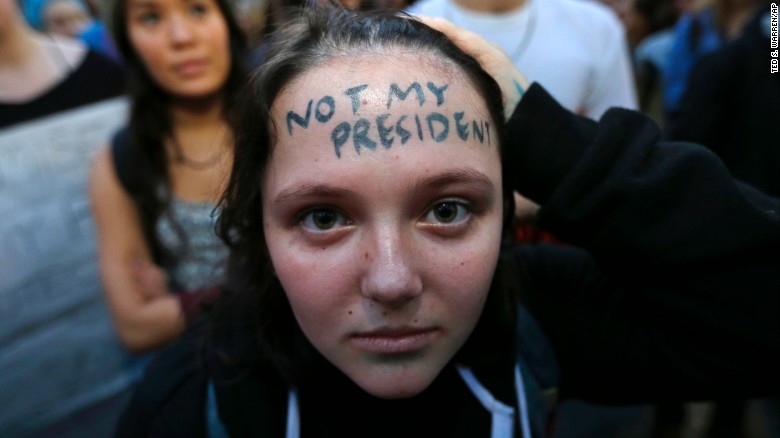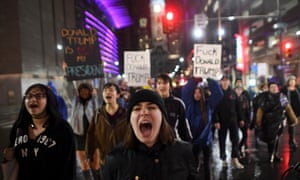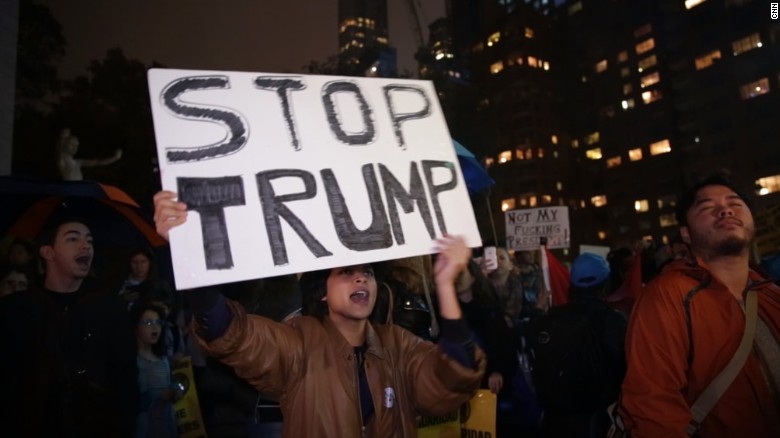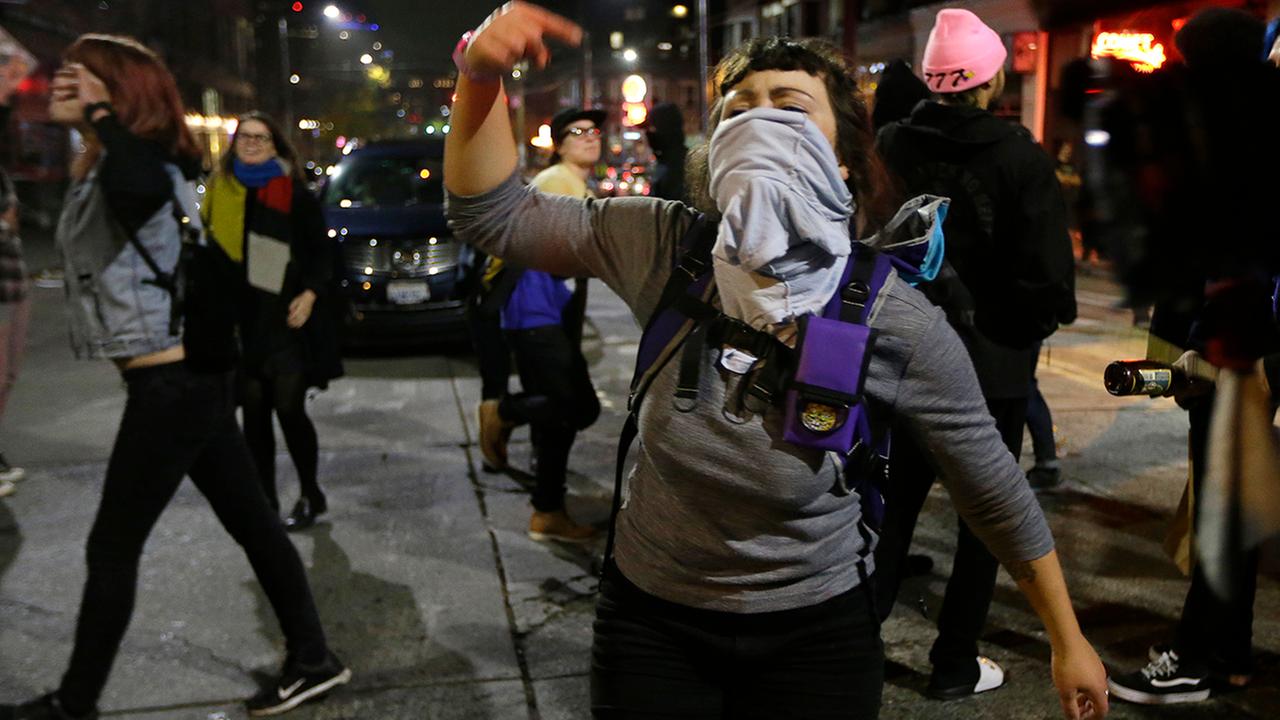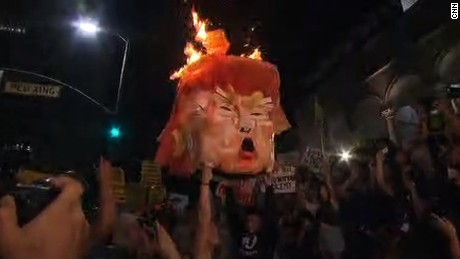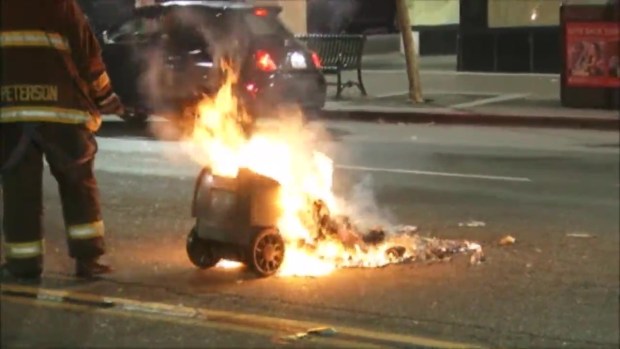 Source: CNN
"Trump not my president" - Protest Erupts Across America over Donald Trump's Shock Victory...See photos
Reviewed by
Angel M
on
04:20
Rating: